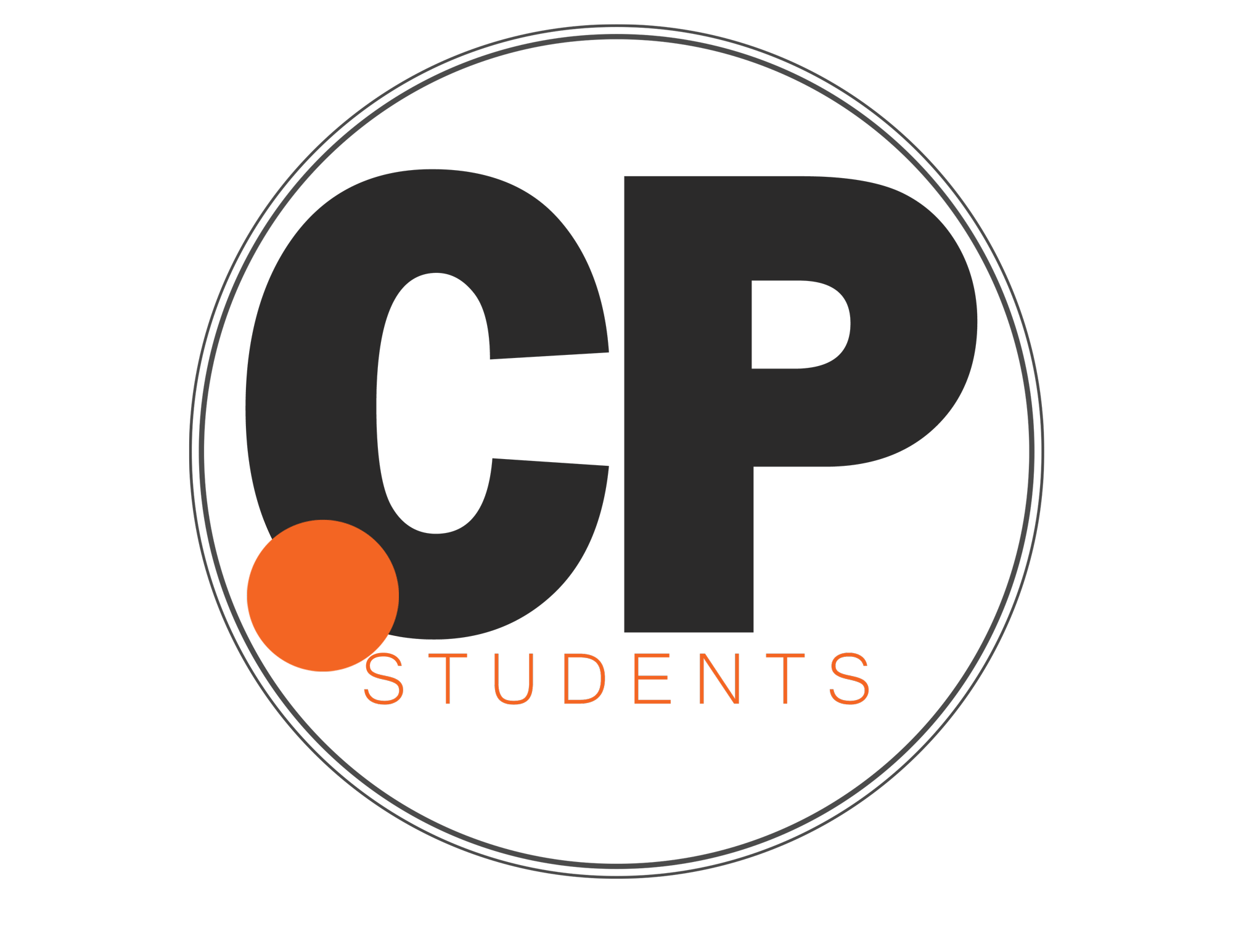 CP Students is a ministry for students in the 6th through 12th grades.
PROGRAMS
Small Groups
Small groups meet each Sunday night at 5pm in the RAZORBACK room at Workman's in Lowell
Each week our student ministry provides a great atmosphere for Jr. High and Sr. High students to bring their friends.
Events
Each month our students will head out for some fun.
Our outings are a great place to make new friends and great memories.